The most advanced Software Products for Remote Sensing and GIS domain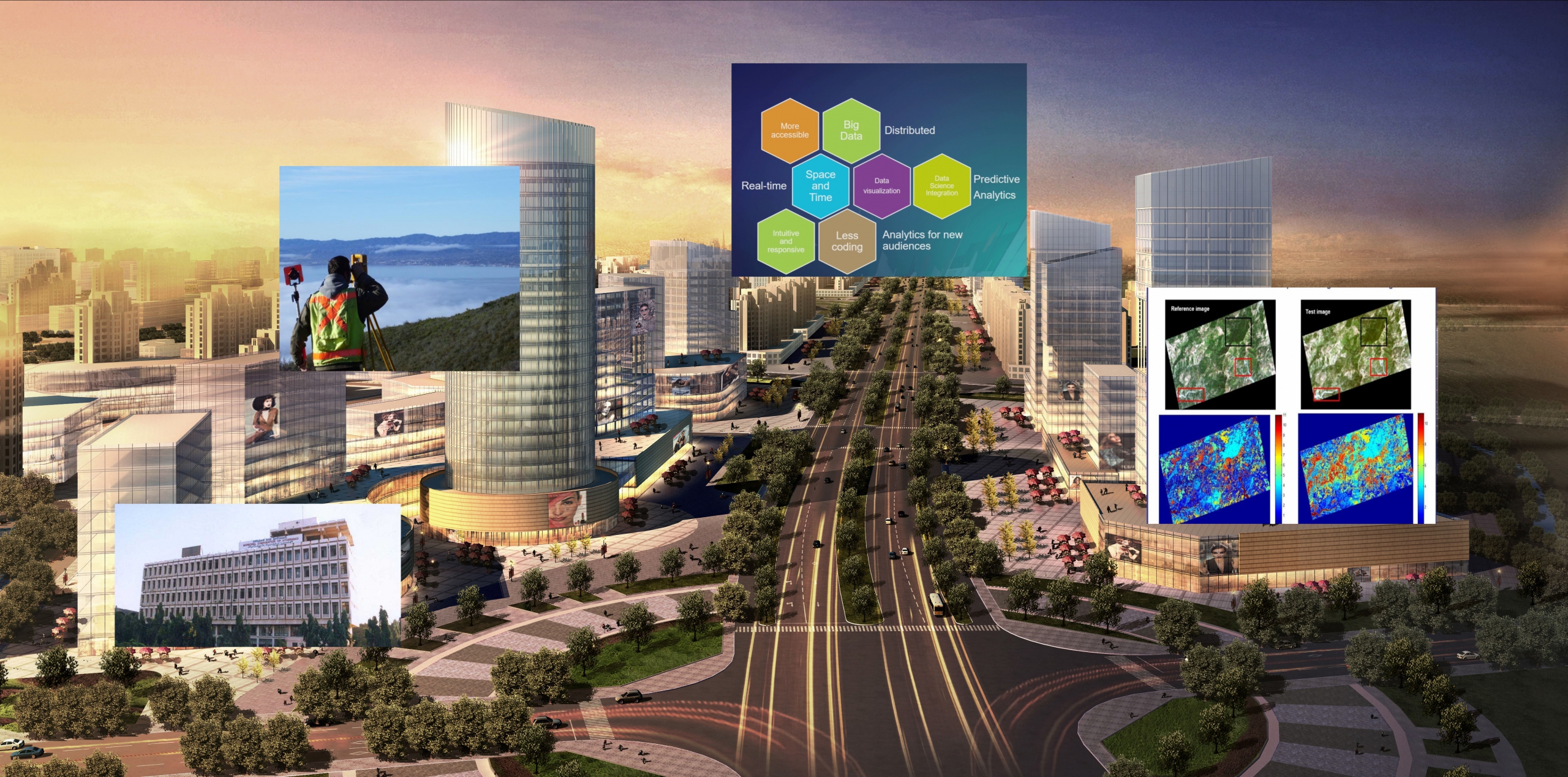 2
Spatial Data Science and Analysis
3
Remote Sensing and Image Processing
5
Solutions for Municipalities
Adepto Geoinformatics Pvt Ltd., since inception, has tapped into the most advanced technologies to create innovative solutions across industries thereby making smarter systems and creating more intelligent world.
We promote software products related to Remote Sensing & GIS.
We provide services to our clients into the relevant field
We are specialized training partners for products like QGIS, GeoServer, Hexagon Geospatial and ESRI ArcGIS.
Our commitment to remain the world leader in the field of Geomatics.
Adepto since 2007, provide a full range of Scientific and Business Software solutions to the scientific and research community of Indian association with Strategic Global Alliances. We are constantly representing the business interest of Strategic global scientific software manufacturers in India with dedicated focus and a long term commitment for a mutual beneficial association.
We fully appreciate the priorities and technology needs of developing countries, having been actively involved in India's economic and technological evolutionary phase. Adepto is keen to extend the benefits of its experience to other developing countries worldwide.
Our commitment to remain the world leader in the production of Geomatics. We believe that we can make a difference where ever we do business by producing quality product and working with long term association with all our partners across the globe.
Our team of Geospatial Evangelists
that can deliver any type of customized solutions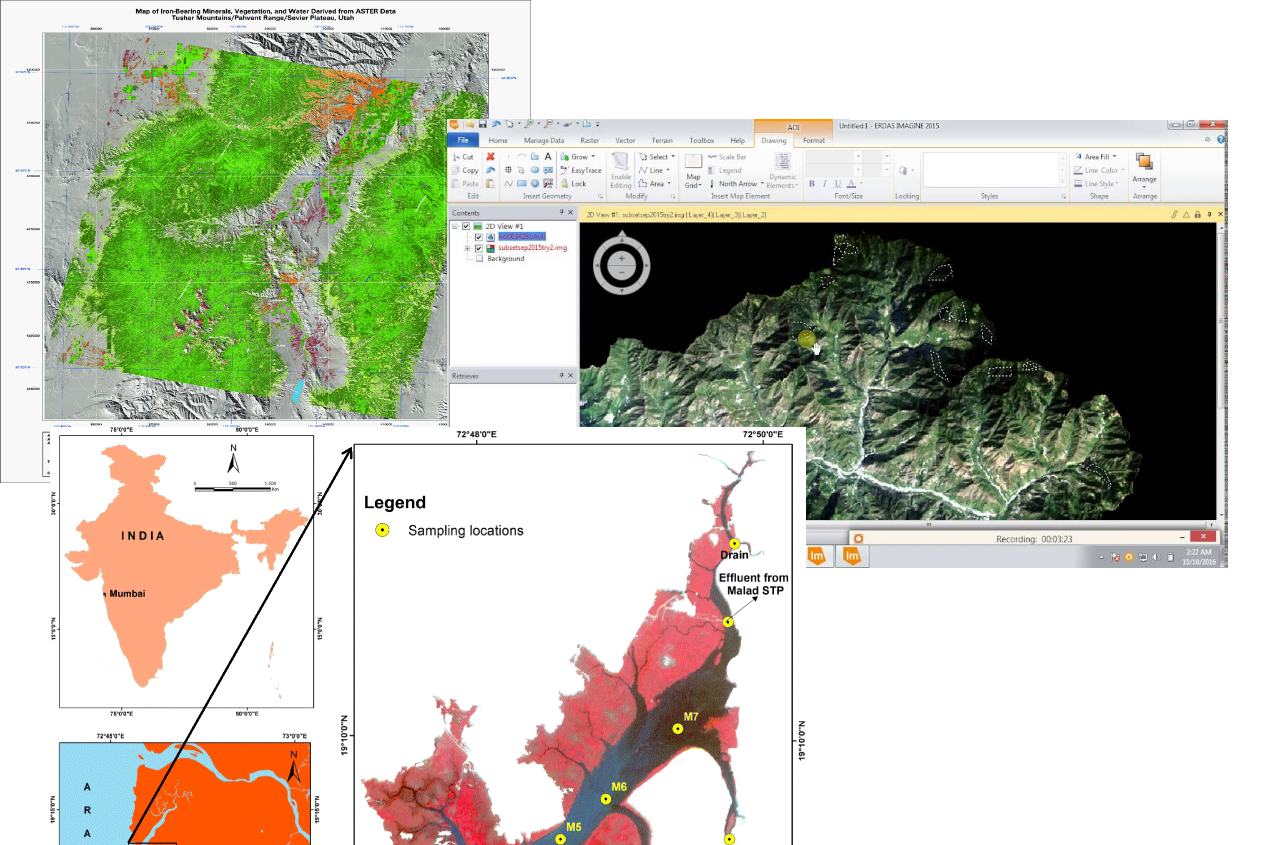 We provide Service depending on Industrial requirement below are some industrial vertical in which we hold experience of handling Project, Services for Government and Private clients.
We have capabilities to perform with our capabilities to optimize mining operations using satellite based remote sensing studies for probable mineral identification, hyperspectral and aerial hyperspectral data analysis, field geological and structural mapping identification of mineral prospective zones
Adepto Services in Forestry mapping GIS technology plays a major role in forest resources management and monitoring. While addressing the needs of the forest resource planners.
Forest type mapping & monitoring
Forest management plans
Forest fragmentation
Inventory of grazing resources
Biodiversity characterization
Protected area management plans